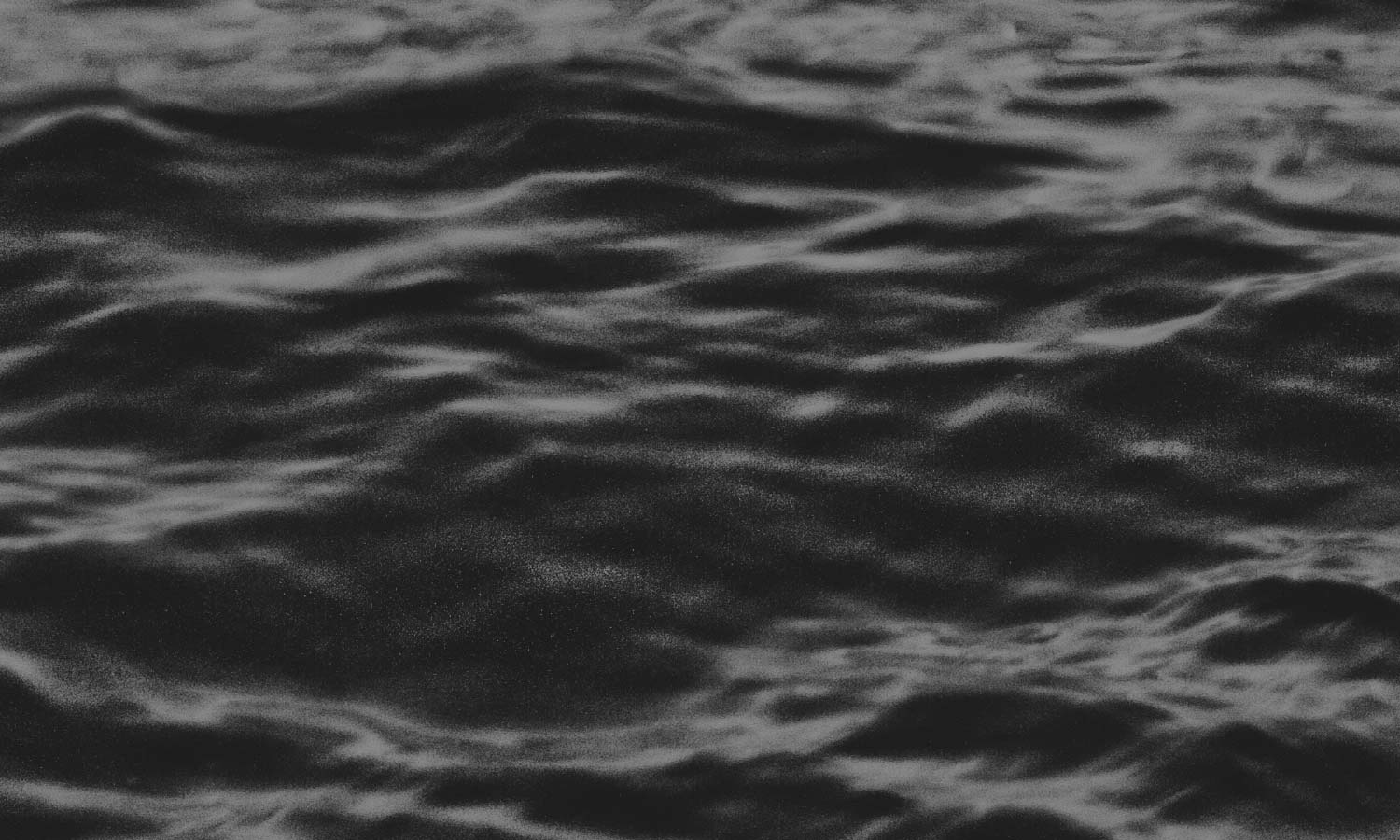 Hello, these are some words about me.
More workish things at originalburn.com
who
My name is Alex Burner. I have been to
a handful of schools and held a handful
of jobs. Right now I work for ground(ctrl)
and attend the University of Washington.
No matter the work or title, I still consider
myself a student. I will be done learning
when I am six feet underground.

what
Most of my time is spent poking in dusty
corners and imagining just what our ideal
Earth might look like. I regularly practice
crafts such as web design & development,
photography, philosophy, writing, and
systems design. I am rooted in information
architecture, user experience, and identity.
why
I am fascinated by people, technology,
and aesthetics. Wherever my journey
through life takes me, these things will
always hold my attention best. I want to
improve them all. Nothing is perfect,
but we can strike a golden mean.

when
Creation is a fusion of forces, needing both
flashes of inspiration and stretches of grind.
Some great work can be done taking a shower
or getting a fresh breath outdoors. Eventually,
every idea gem needs to be cut and polished
and packaged and distributed. So the when
is a blend between dreaming and doing.

where
I grew up in the suburbs of Washington State.
I have lived in cities like New York, NY and cow
towns like Pullman, WA. Currently I am living
in Seattle, WA. I enjoy the balance between
urban and nature. I will work remotely from
anywhere, but I always respect the warmth
and power of meeting someone in person.

how
Obsessiveness. Restlessness.
A stubborn refusal to grow up.
Cynicism for the big picture.
But eternal hope anyways.